gallery photo posted by Spawn666
Welcome to kingsnake.com's classified section for Heating Pads, Tapes, and Other Heating. This section is for posting wanted and for sale advertisements for heat tapes, pads, undertank heaters and ceramic heat fixtures. If you are looking for, or want to post advertisements for, Basking Lights & Other Lighting., or other reptiles and amphibians and supplies please review our classified index for the appropriate category.

All reptiles and amphibians exhibit some form of cold-bloodedness, some mix of poikilothermy, ectothermy, and bradymetabolism. This means that most reptiles have limited physiological means of keeping the body temperature constant, and often rely on external sources of heat. Often reptiles will bask in strong sunlight to regulate their body temperatures, but many do not and other external heat sources must be provided.

For questions on heat pads, tapes and other heating please check out our Cage & Habitat Design Forum, or to look at photos uploaded by users or to upload your own, check out the Cages, Terrariums Photo Gallery.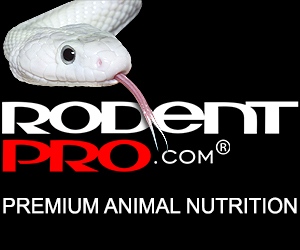 banner pool - $100 year/27&cent day