gallery photo posted by ssssnakeluver
Welcome to kingsnake.com's Garter & Water Snakes Classifieds. This section is for posting wanted and for sale advertisements for any and all color phases and morphs of the Natricinae subfamily of colubrids. If you are looking for, or want to post advertisements for, other types of snakes, or other reptiles and amphibians and supplies please review our classified index for the appropriate category.

Garter snakes are carnivores, their diet consisting of almost any creature that they are capable of overpowering including slugs, earthworms, leeches, lizards, amphibians, birds, fish, toads and rodents.

Different snakes are called water snakes. Most are colubrids. "Water snake" is also sometimes used as a descriptive term for any snakes that spend a significant time in or near fresh water.

For questions on keeping Garter & Water Snakes please check out the Garter & Ribbon Snakes Forum or the Water Snake Forum, or to look at photos uploaded by users or to upload your own, check out the Garter Snake Photo Gallery and Water Snake Photo Gallery .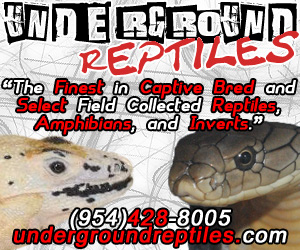 banner pool - $100 year/27&cent day